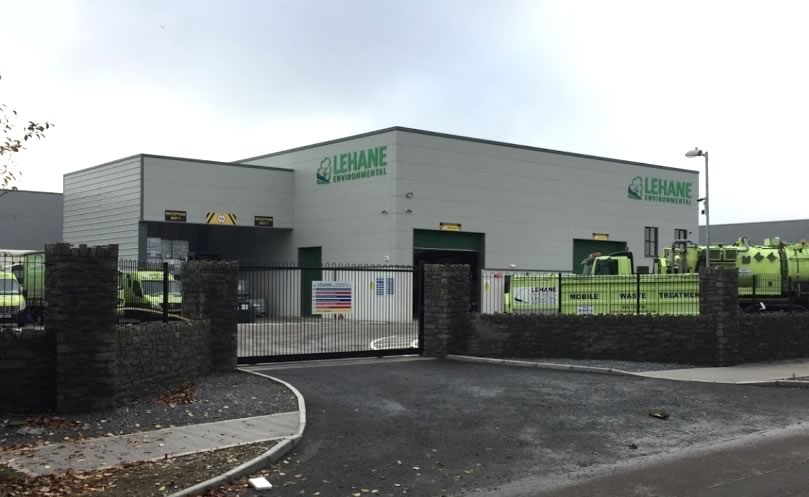 Head Office Address:
Island Corporate Park,
Wallingstown,
Little Island,
Co Cork
T45 EW26
Ireland.
Head Office Telephone: +353 (0)21 435 1020
Dublin Depot Telephone: +353 (0)1 525 2806
Lo-Call: 1800 730 730
Email:
General: info@lehaneenvironmental.com
Sales: sales@lehaneenvironmental.com
Accounts: accounts@lehaneenvironmental.com
Parent Group Website:
Other Enquiry Forms:
General Enquiry Form
At Lehane Environmental we welcome all queries or any feedback you have, or comments on specific products or services provided. Please complete the form below to send your comments to us. Our Customer Services Team will be pleased to handle your enquiries.