Absorbent supplies we use, you can trust

Due to the significant volume of Absorbents and UN Approved Drums that our Company uses every year, we are able to offer our Client's the benefits of our bulk purchasing power.
Our Warehouse holds large stocks of supplies including UN Approved Drums, IBCs, FIBCs, Absorbents, Booms, Spill Kits, Pads, Socks, etc. If you use any of these supplies, let Lehane Environmental quote you for your next order.
Absorbent Supplies & Spill Control Products: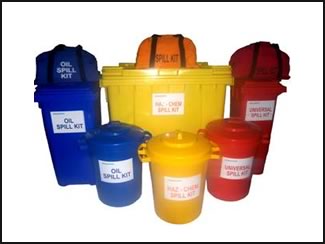 Spill Kits*
Universal
Oil
Chemical
360ltr
240ltr
120ltr
90ltr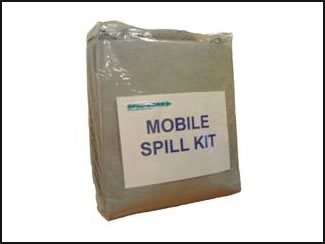 Mobile Spill Kits*
Universal
Oil
Chemical
30ltr
*All Spill Kits can be modified to suit the Clients specific requirements. The contents will be assessed based on:
Site Conditions
Chemicals / Materials / Waste onsite
Training Standards of Personnel onsite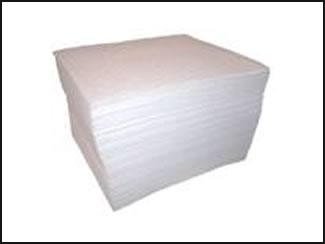 Absorbent Pads
Oil Only
Haz-Chem
Universal Lightweight
Universal Heavyweight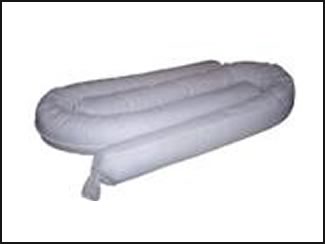 Absorbent Socks
Oil Only
Haz-Chem
Universal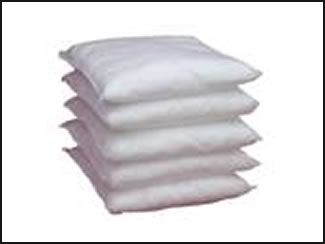 Absorbent Pillows
Oil Only
Haz-Chem
Universal

Absorbent Booms
Mini Booms
Spaghetti Booms
Skirted Booms
Non-skirted Booms

Non Absorbent Booms
Skirted Booms
Non-skirted Booms
Harbour Booms
Also Available for Hire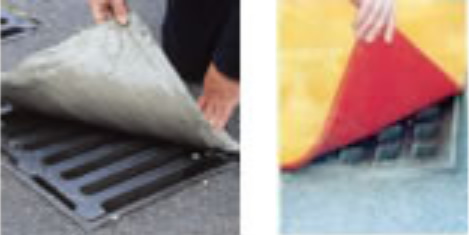 Drain Covers
Disposable (Clay)
Polyurethane (Re-usable)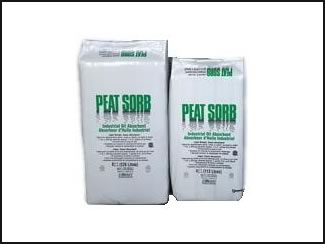 Peatsorb
(Aborbent Granules)
113ltr or 226ltr Bags
Lightweight, Natural
Water Repellant – excellent for use on rivers, streams, etc
Non-biodegradable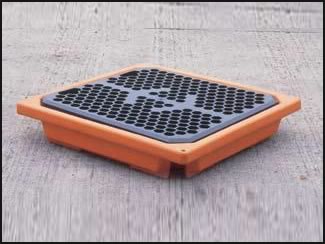 Drip Trays
Drums up to 210ltr
Removable Decks
No assembly req'd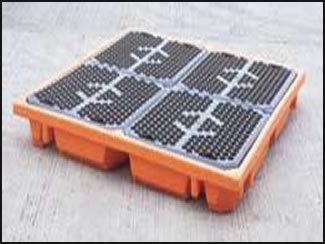 Work Floors
Safe station when filling & dispensing from drums
Drums up to 210ltrs
No assembly req'd
Link Blocks available for multiple work floors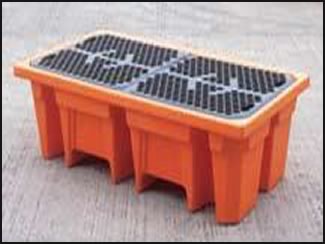 Bunded Pallets
Fork Lift Slots for positioning when empty (do not move when loaded with drums)
Drums up to 210ltr
Removable Decks
No assembly req'd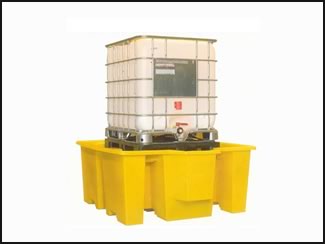 IBC Bund
110% Capacity of IBC
Forklift Entry Slots (Side/Base)
IBCs 800mm to 11400mm wide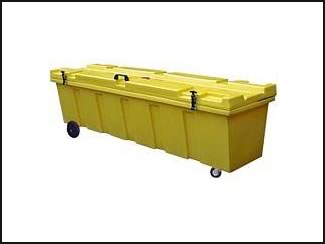 Fibreglass Coffins
Storage of Fluorescent Tubes