Lehane Environmental is not contracted to any individual Treatment / Recovery / Disposal Facility. Consequently, we are able to offer our Clients the most cost effective route at all times. If there are no domestic routes available, we can export the waste under TFS to specialist disposal facilities throughout Europe.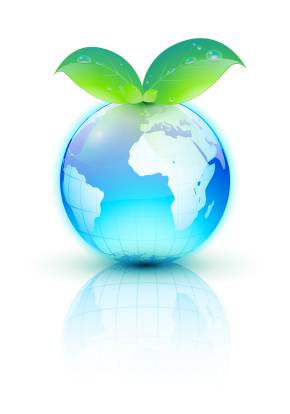 Some of the Domestic Facilities which Lehane Environmental use include:
Rilta Environmental
Enva Environmental, Shannon
Enva Environmental, Portlaoise
Enva Environmental, Cork
AVR-Safeway
Veolia Environmental
McGill Environmental
Irish Lamp Recycling
KMK Metal Recycling
Ashgrove Recycling
Cork Metal Company
Murphy Environmental
KTK Landfill
Greenstar Recycling
Thornton Waste
 Munster Proteins
If you wish to discuss adding your facility to our list of Approved Facilities, please contact our office. We will require copies of licenses, insurances, permits, AERs for 3 years and we will also need to carry out an audit of your facility. Cost control is critical for our Clients and should be factored into your pricing structure to enable us offer our Clients improved savings.